WELCOME TO RAYNE HAIR ESSENTIALS
We are committed to offering a diverse selection of high-quality hair accessories and tools tailored to meet the needs of all hair types especially, the unique needs of curly hair. We take immense pride in delivering superior quality, exceptional customer service, and unbeatable value.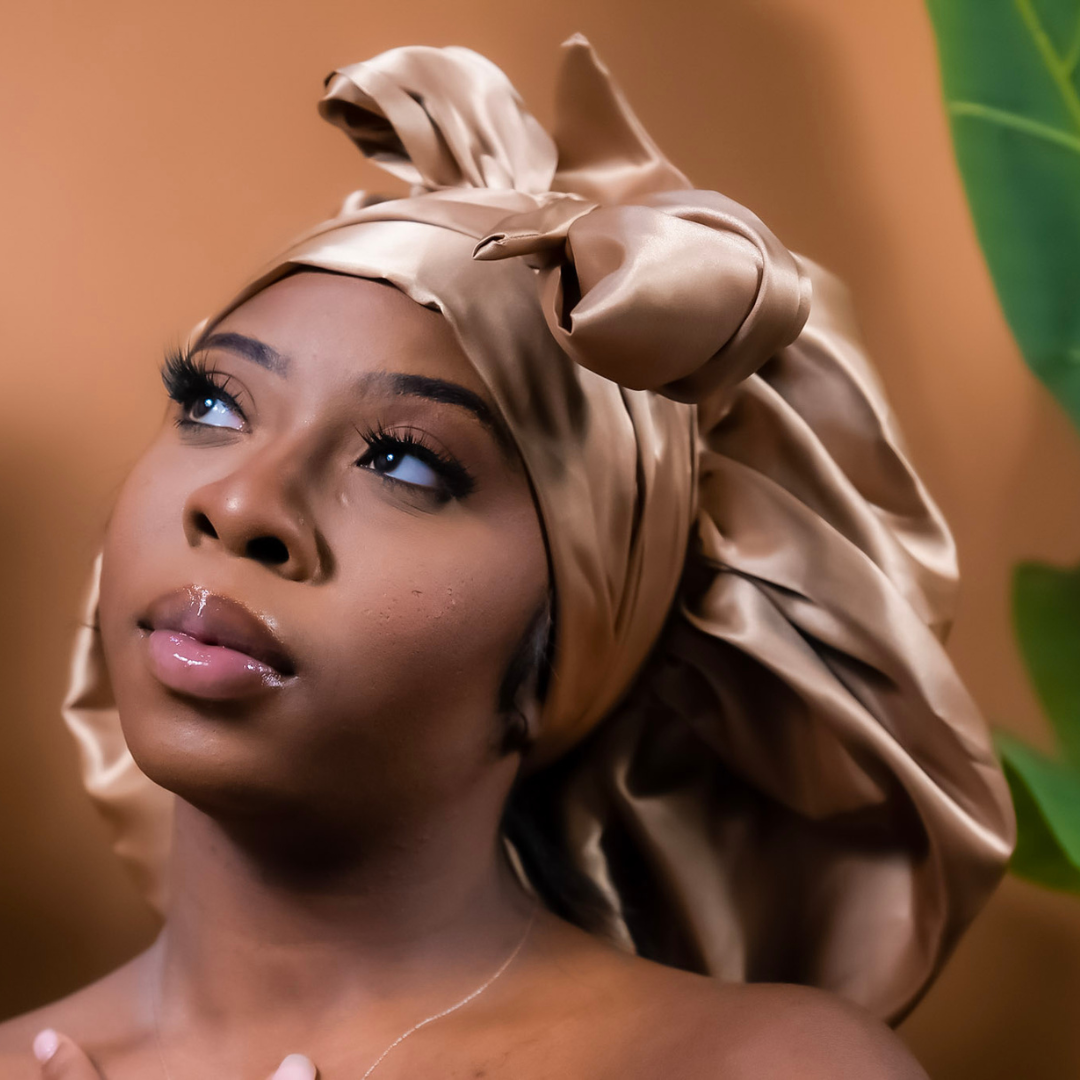 Premium Satin Hair Bonnet Collection
Protect your hair in style with our double-layered adjustable satin bonnets. Made with high-grade satin, they shield your hair from breakage and dryness while promoting healthy hair growth. Get the ultimate beauty sleep with our premium satin bonnets.
SHOP NOW

Satin Pillowcase Collection
Experience unmatched comfort and luxury with our satin pillowcases. Enjoy reduced friction, less hair breakage, enhanced skin hydration and rejuvenating sleep.
SHOP NOW
What Customer Are Says
Amazing Hair Bonnet

This hair bonnet is so beautiful and breathable! I've been wanting a satin bonnet for months and I'm glad I finally purchased one.

Second Purchase

This is my second hair bonnet from here and I love how my hair feels when I wake up in the morning. Stays on all night. There has been great improvement in my hair since starting using a bonnet 🤍

Great Quality Satin Bonnets

These Rayne Essential bonnets are lovely! The bonnets are great quality, the size is perfect and it stays on all night!