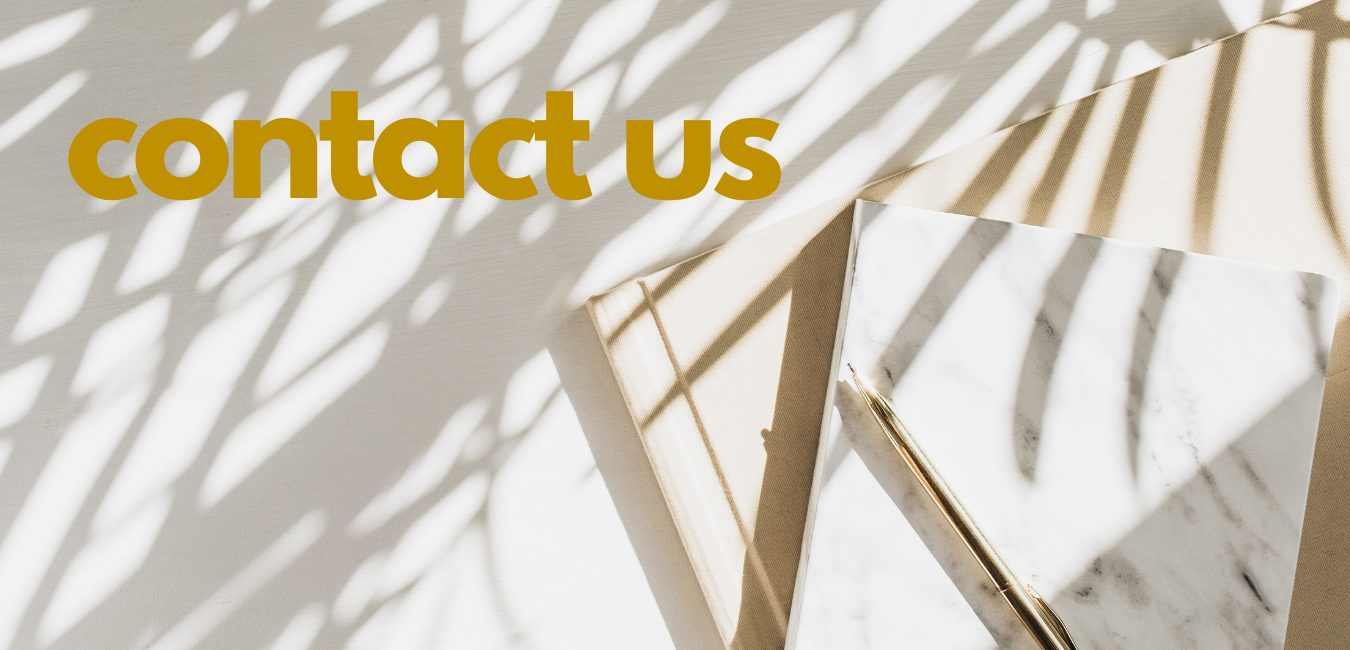 Contact us
Have a question? We're happy to help! Please fill out the form and we will get in touch with you shortly.
We are available by email to answer questions about the fit, style or availability of an item, offer recommendations, guide you through the shopping process, or chat about life.
We'd love to hear from you!
Please allow 24 hours to respond to your inquiries.
Connect with us on all socials.
@raynehairessentials