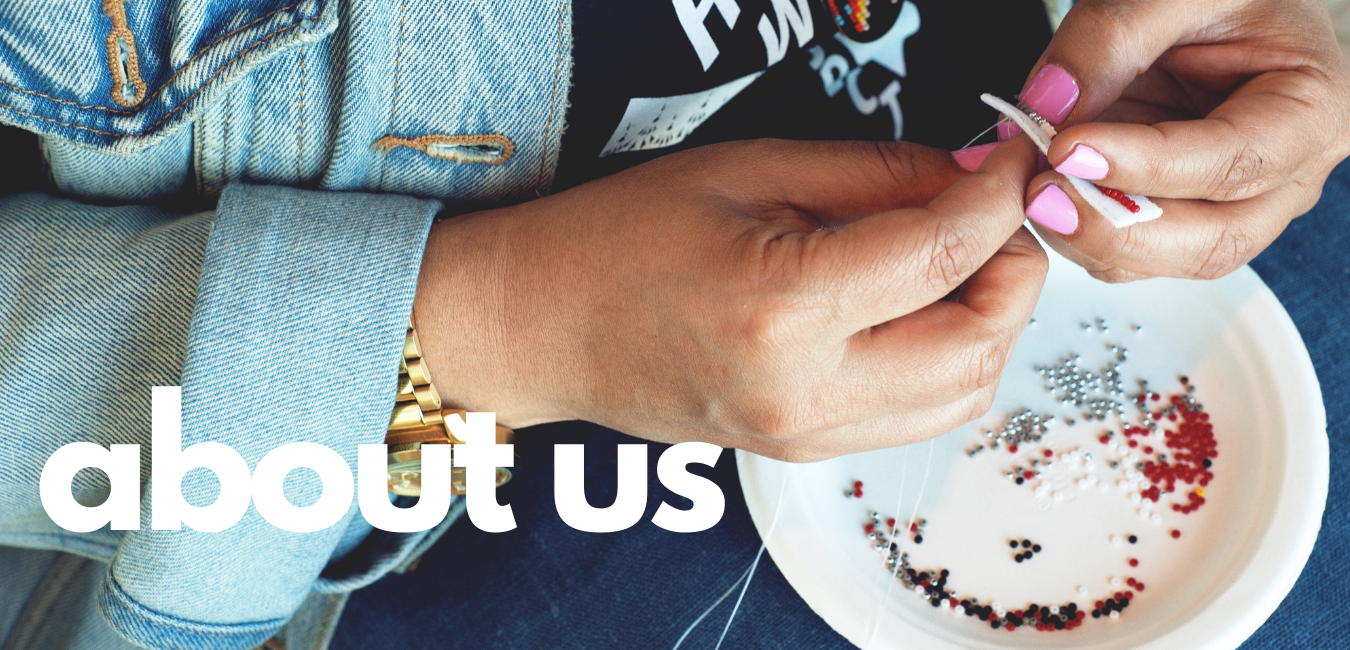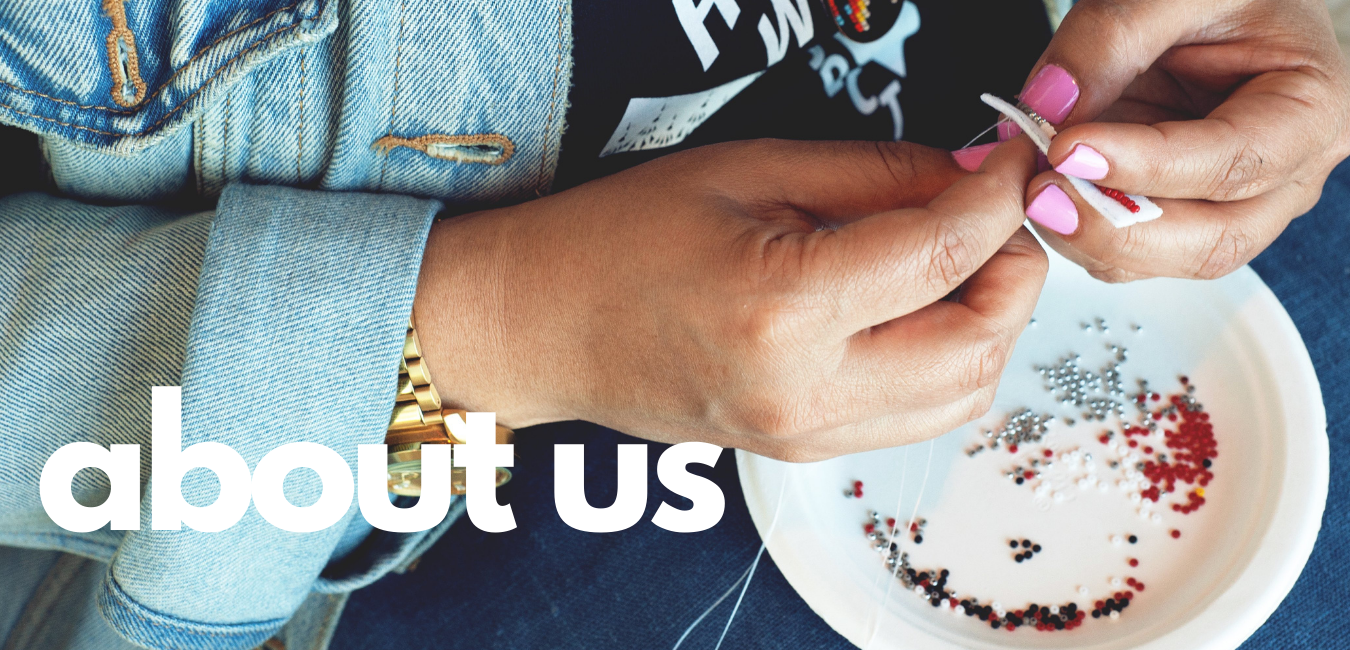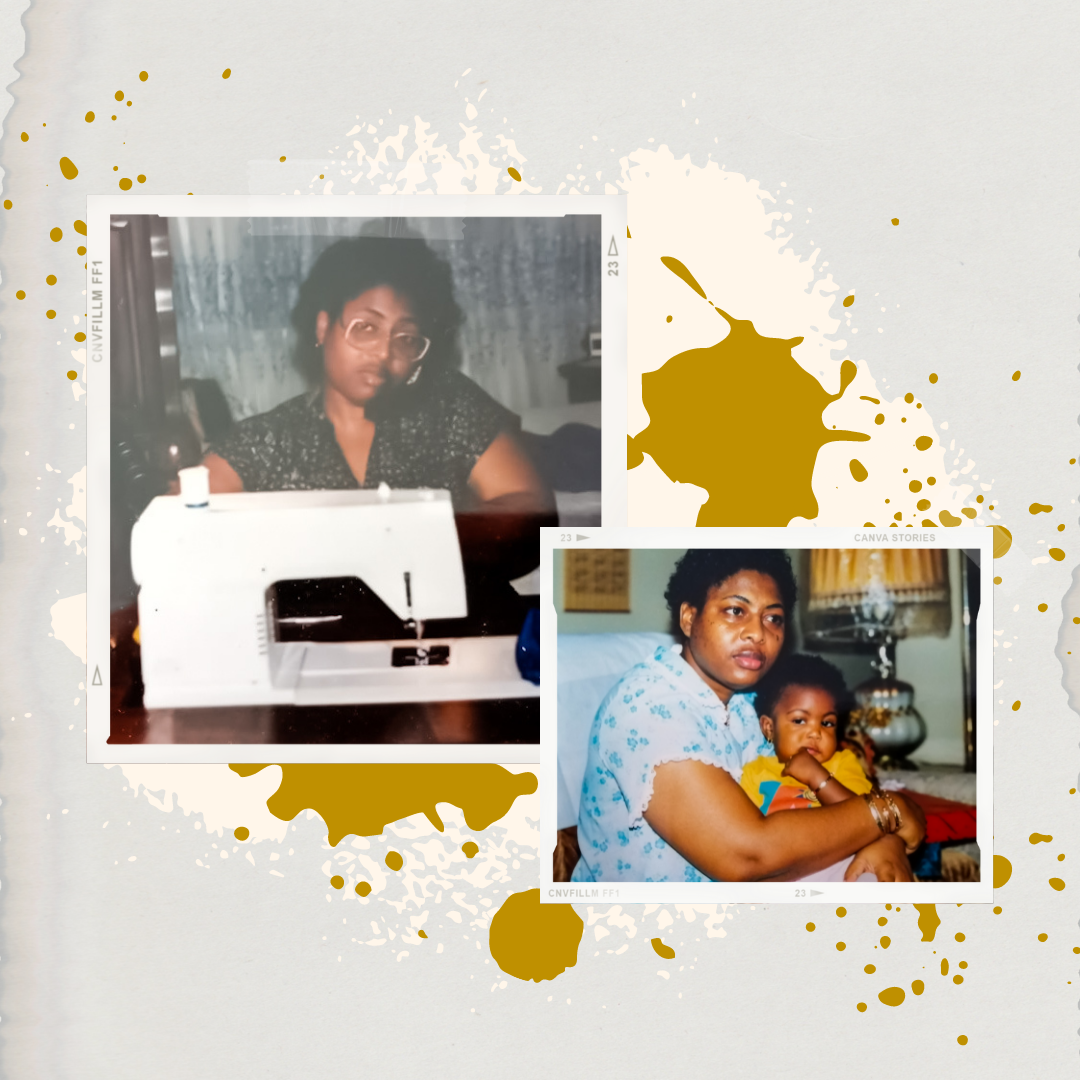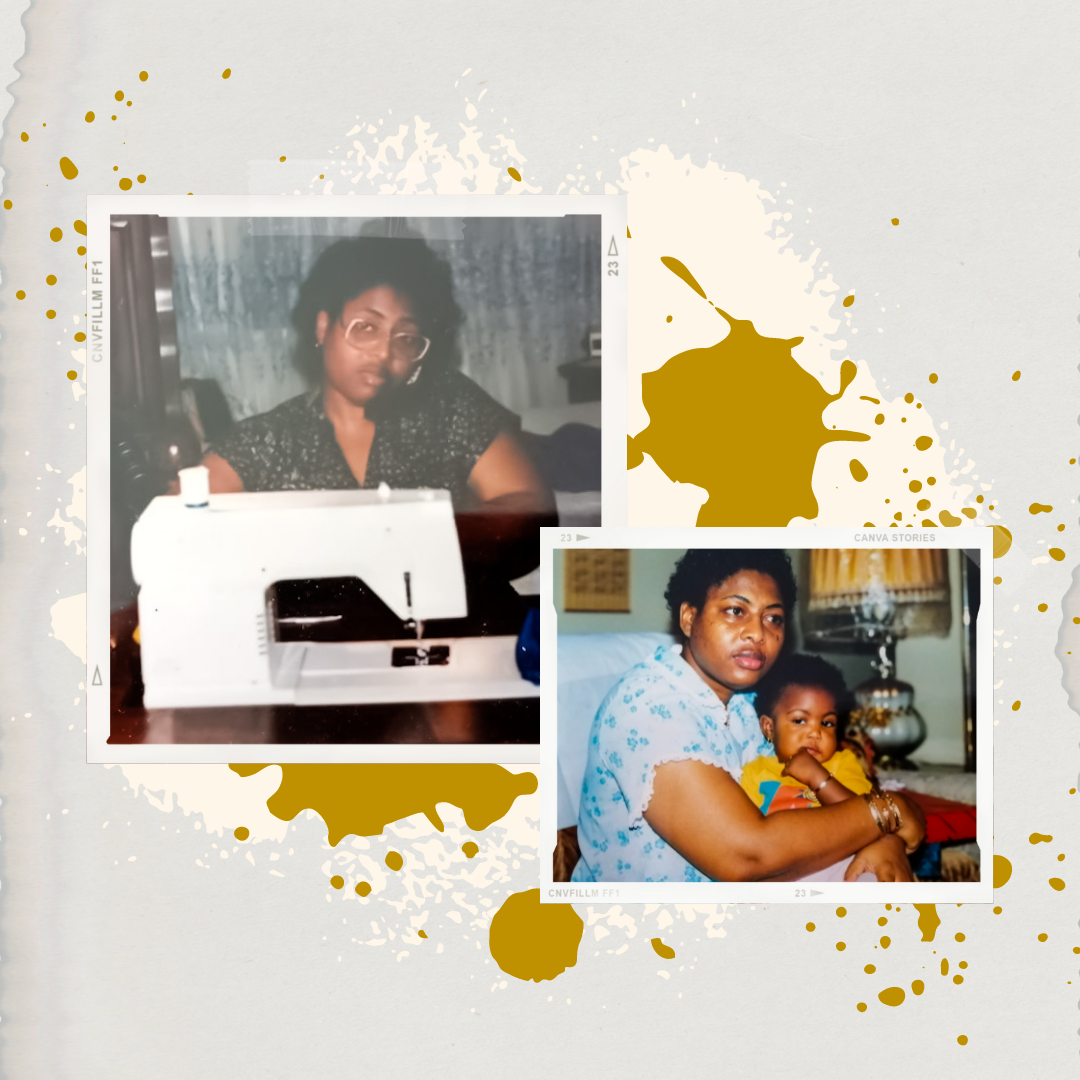 Who am I?
Growing up, I remember watching my beloved grandmother sewing away in her living room on her sewing machine. I remember watching her and thinking that someday I would create beautiful pieces just like she did. Now, I am following my grandma's footsteps with that very same sewing machine she used before passing away in 2010.
At first, I was intimidated to pick up where she left; however, I felt the need to continue with her legacy. I know she would be proud. So, after years of contemplation, I picked up my grandmother's machine from my dad's (who kept it in storage for ten years) and started creating different pieces of items for friends and family. Then, one day, it dawned on me that my grandma would want me to use my skills to make others happy. That's when I decided to create Rayne Hair Essentials.
I want to thank everyone for their support and encouragement through this new chapter, and I look forward to continuing to create unique pieces that you can love and enjoy.
We believe that every woman deserves to be beautiful, whatever the time.
- Sharaayne, CEO of Rayne Hair Essentials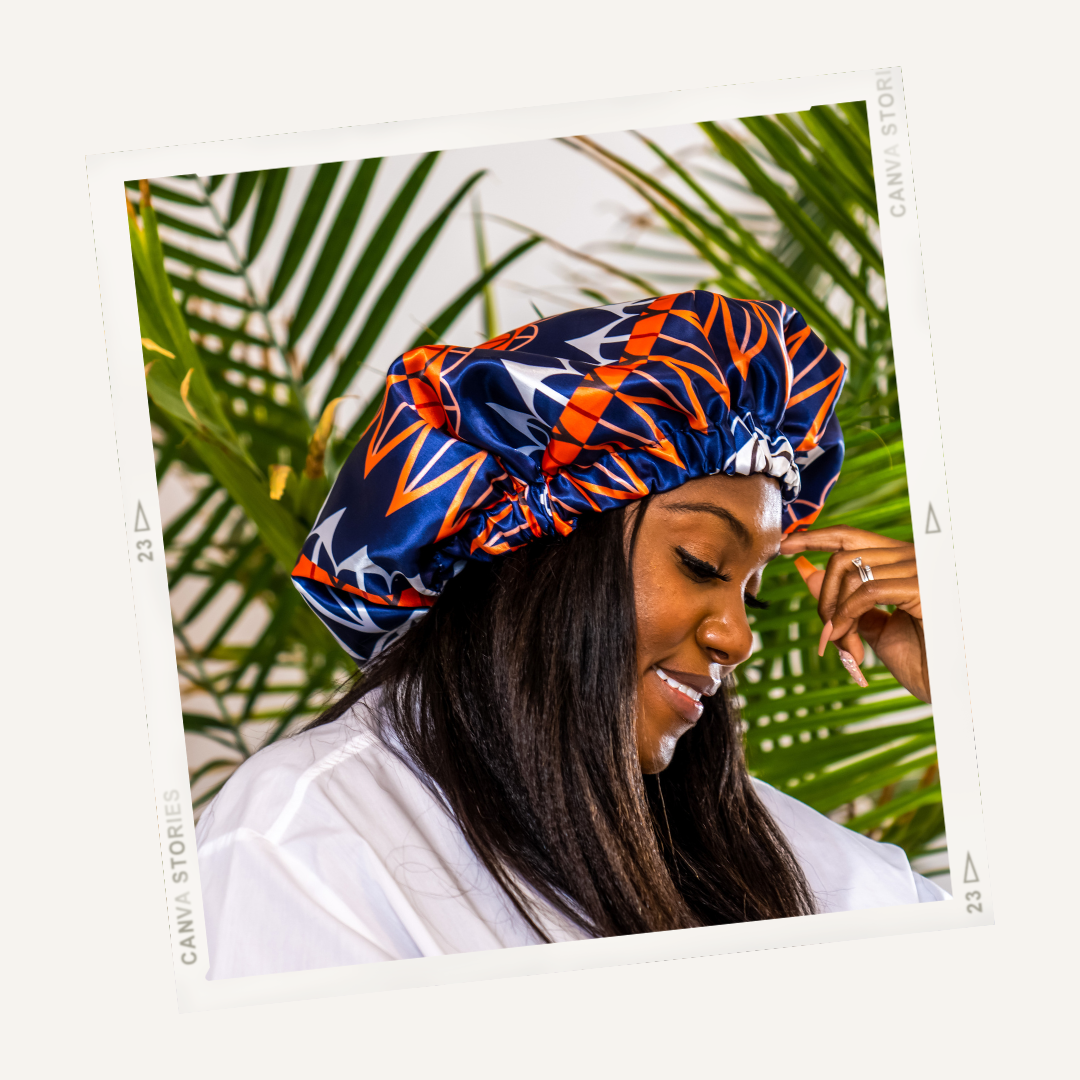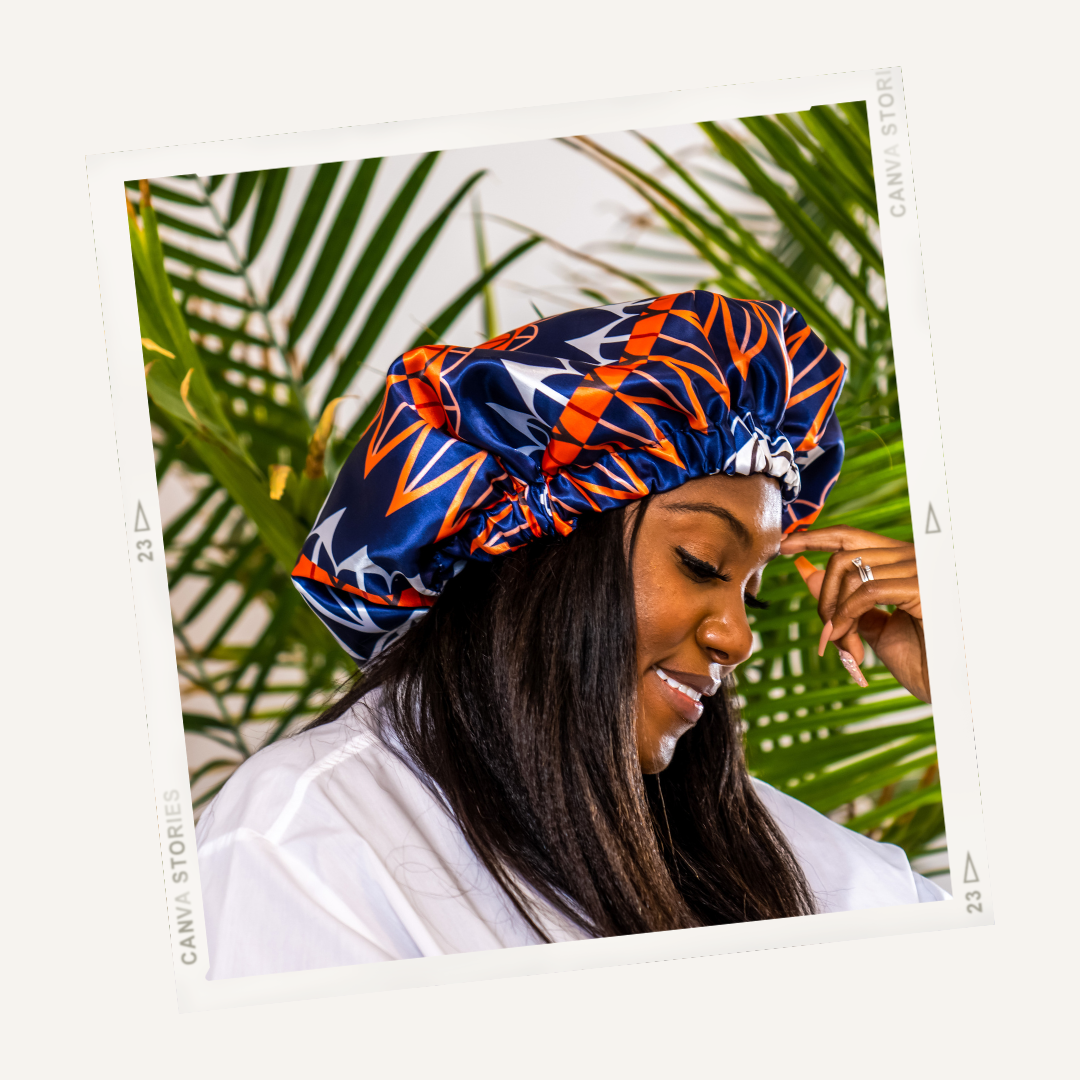 What do we do?
We are dedicated to creating an exceptional range of handmade hair accessories that inspire confidence, celebrate diversity, and elevate everyday looks. Our mission is to provide individuals with the tools they need to adorn their hair with beauty and grace, enabling them to express their individuality and make a statement.
We are committed to the art of craftsmanship, pouring our passion and attention to detail into every piece. By using the finest materials, incorporating innovative designs, and implementing sustainable practices, we strive to create hair accessories that are not only visually stunning but also environmentally responsible.
Ultimately, we look to empower individuals to embrace their unique beauty, celebrate their individuality, and feel confident in expressing themselves through our handmade hair accessories. We believe that every person deserves to feel beautiful, and we are here to make that happen, one accessory at a time.