Regular price
Sale price
$18.89 USD
Unit price
per
Sale
Sold out
Look good and feel great with our Bianca Satin Turban with Knot, crafted with luxurious satin and double-lined to protect your hair while you sleep. This stylish bonnet prevents knots and messy hair while you rest, while also keeping your locks hydrated and preventing breakage and hair loss. Enjoy a comfortable night's sleep while travelling or running errands with our luxurious, handmade double-lined satin turban.
Why Sleep with Satin?

Benefits of Sleeping with Satin Turban: 


1. Reduces hair breakage: Sleeping on a cotton pillowcase can cause friction between your hair and the pillow, leading to breakage and split ends. A satin turban can help reduce the amount of friction and keep your hair protected.

2. Retains moisture: Satin is a smooth and non-absorbent fabric, which means it won't absorb the natural oils and moisture from your hair. By retaining moisture, a satin turban can help prevent dryness and brittleness in your hair.

3. Reduces frizz: Sleeping with a satin turban can help reduce frizz in your hair by preventing static and tangling.

4. Promotes hair growth: By reducing breakage and retaining moisture, a satin turban can promote hair growth and help your hair stay healthy and strong.

5. Improves skin health: Satin is also gentle on your skin and can help reduce the appearance of wrinkles and fine lines. It also helps regulate temperature and keeps you cool during hot nights.

Overall, sleeping with a satin turban can be a great way to protect your hair and skin while you sleep, and promote overall hair and skin health.
Care Instructions

Give our satin items TLC and they will love you back even more 😍

We recommend that you hand-wash our satin products or machine wash on a delicate (silk/satin) cool setting.

Do not tumble dry or iron, leave to air dry naturally.

For best results sleep on one side per night, this is a standard way to prevent skin blemishes and help your products to last longer. 
Materials

Made with 100% Satin. Vegan Friendly.
Shipping & Returns

Shipment processing time

All orders are processed within 3-5 business days. Orders are not processed on Saturdays, Sundays or Holidays. 

Local Pickup Option: 

We offer free Local Pick Up. If you would like to pick up merchandise from our location, please contact us at info@raynehairessentials.com, and we will be more than happy to place items on hold for you. Payment must be made on our website.

Return Policy

If you're looking to return or exchange your order for whatever reason, we're here to help! We offer exchanges or store credit within 14 days of receiving your order, items must be in their original packaging and be unworn. You can return your product for store credit or a different product for the same or equal value.
Share
View full details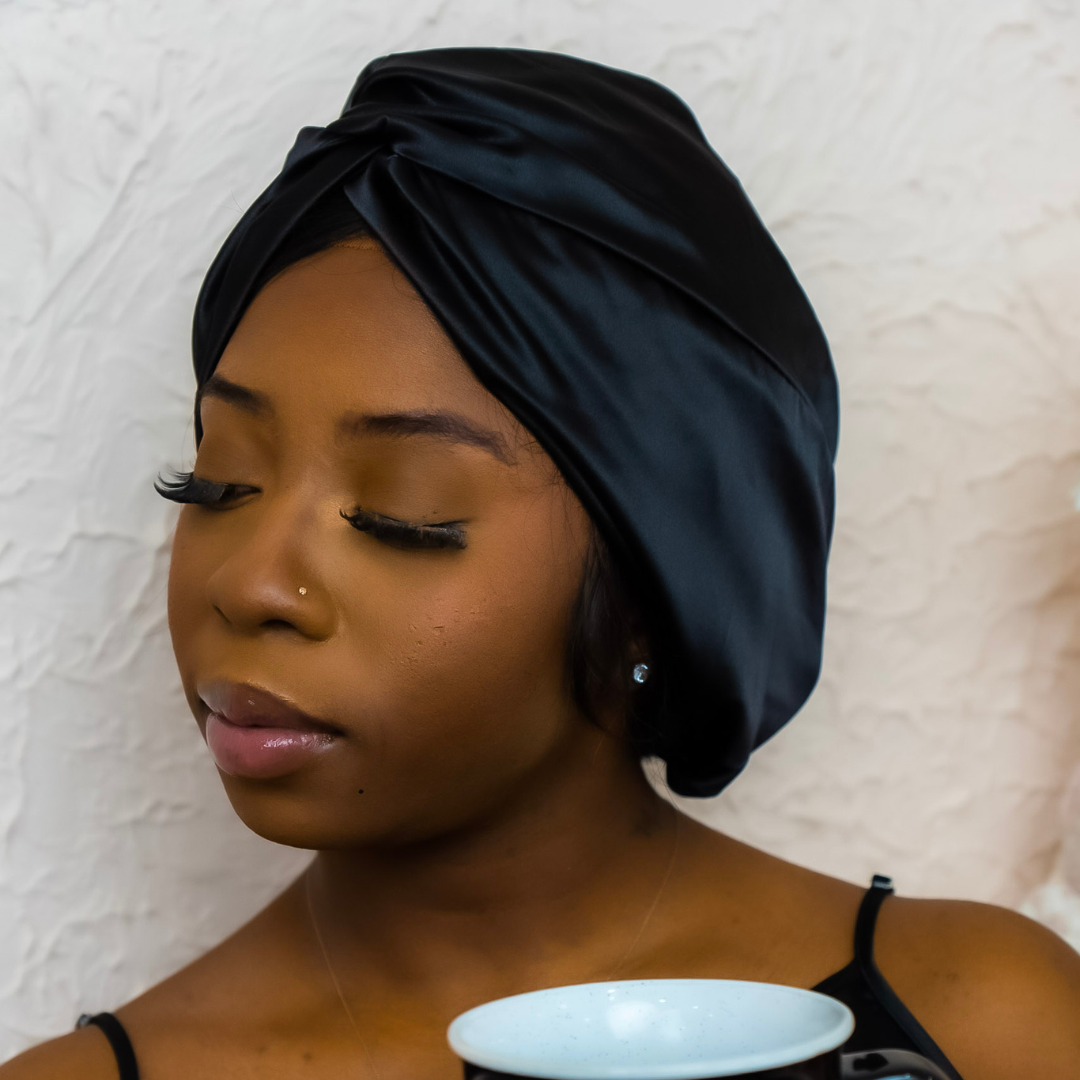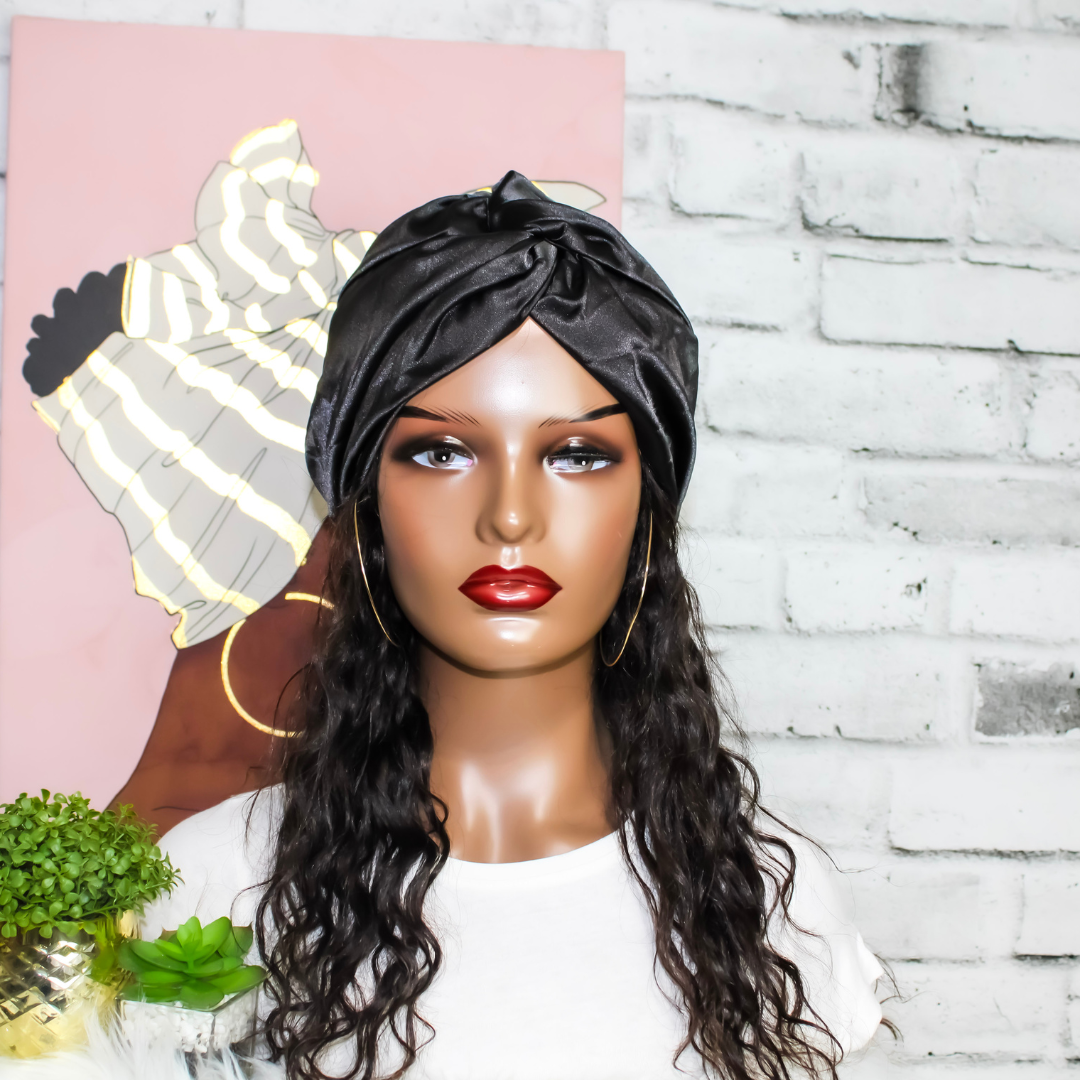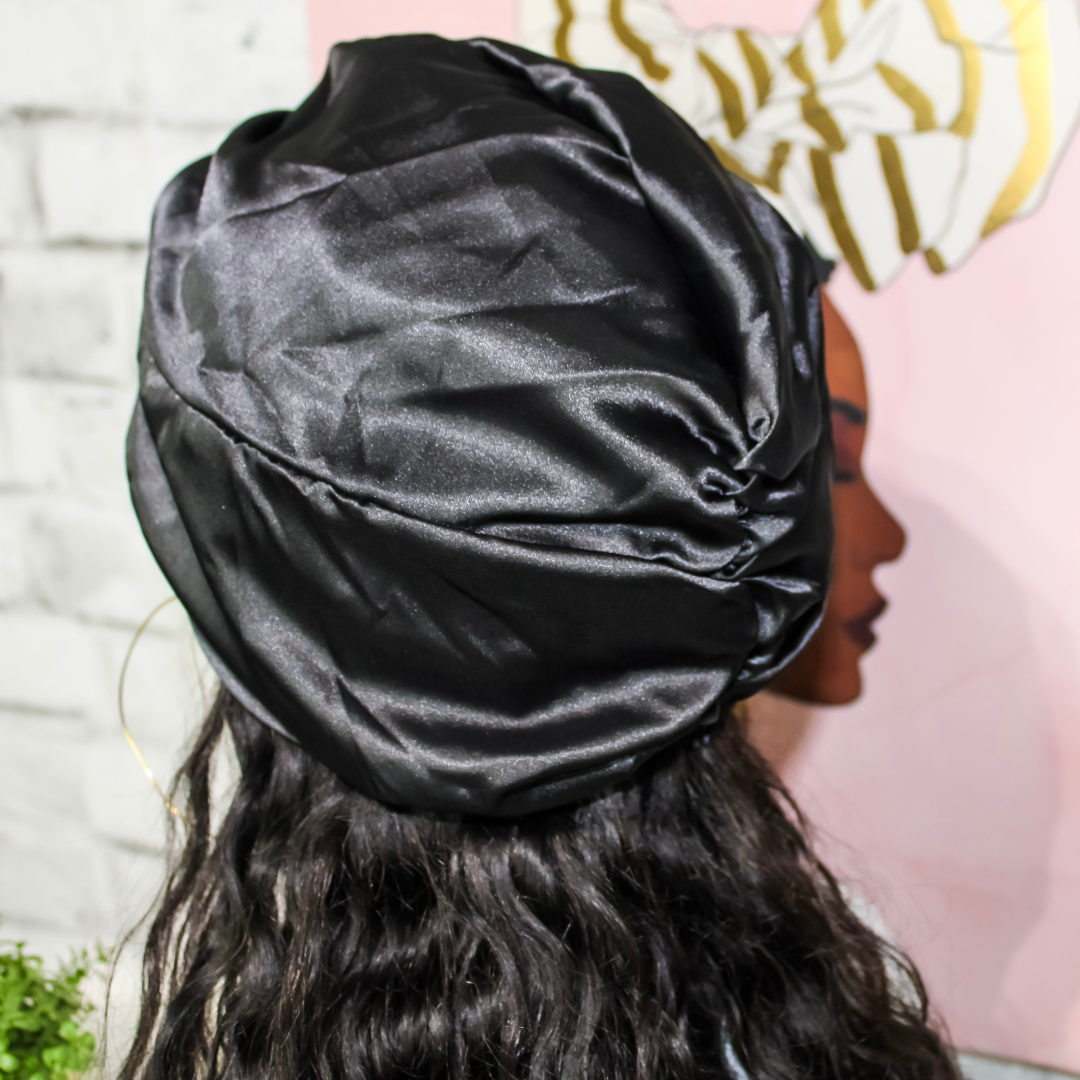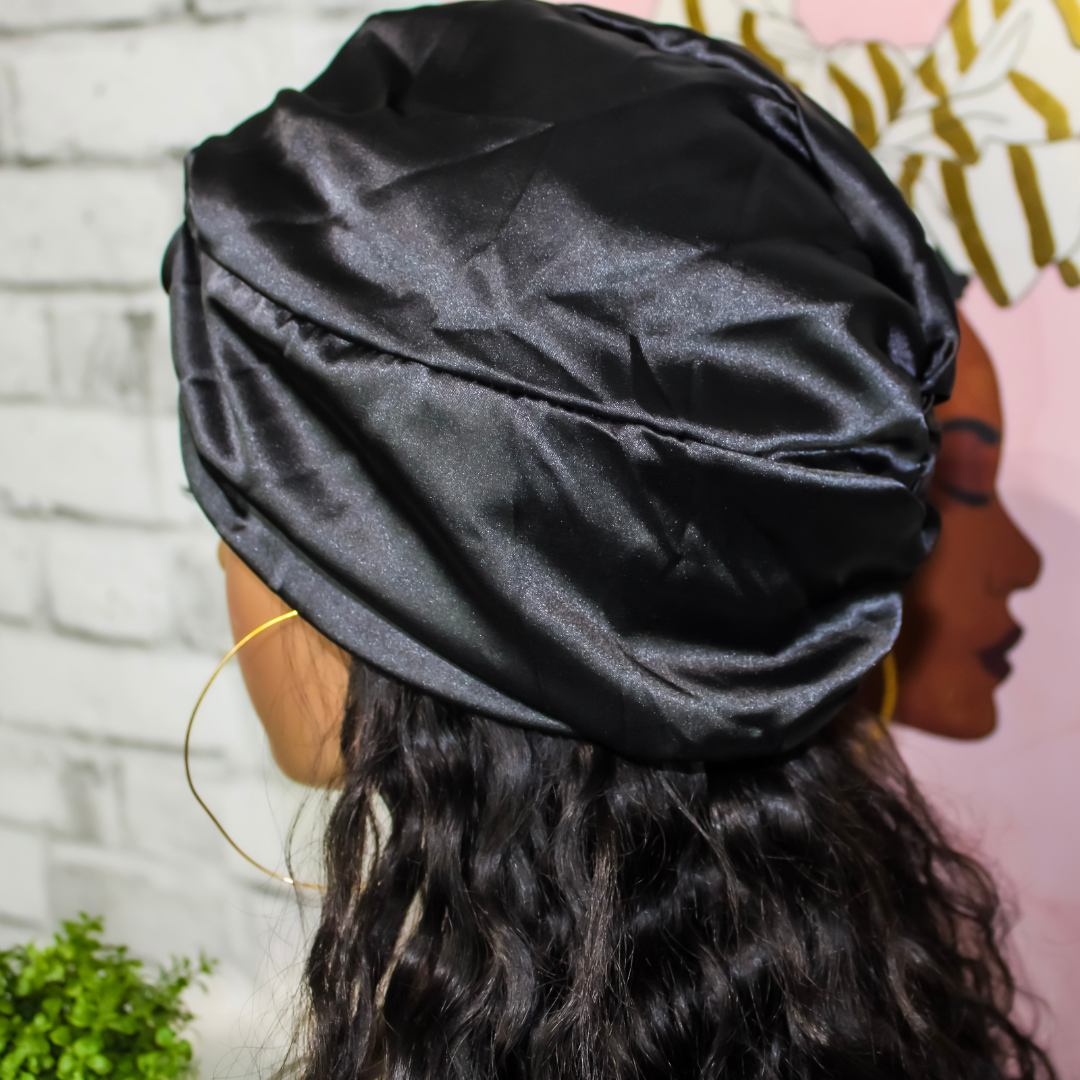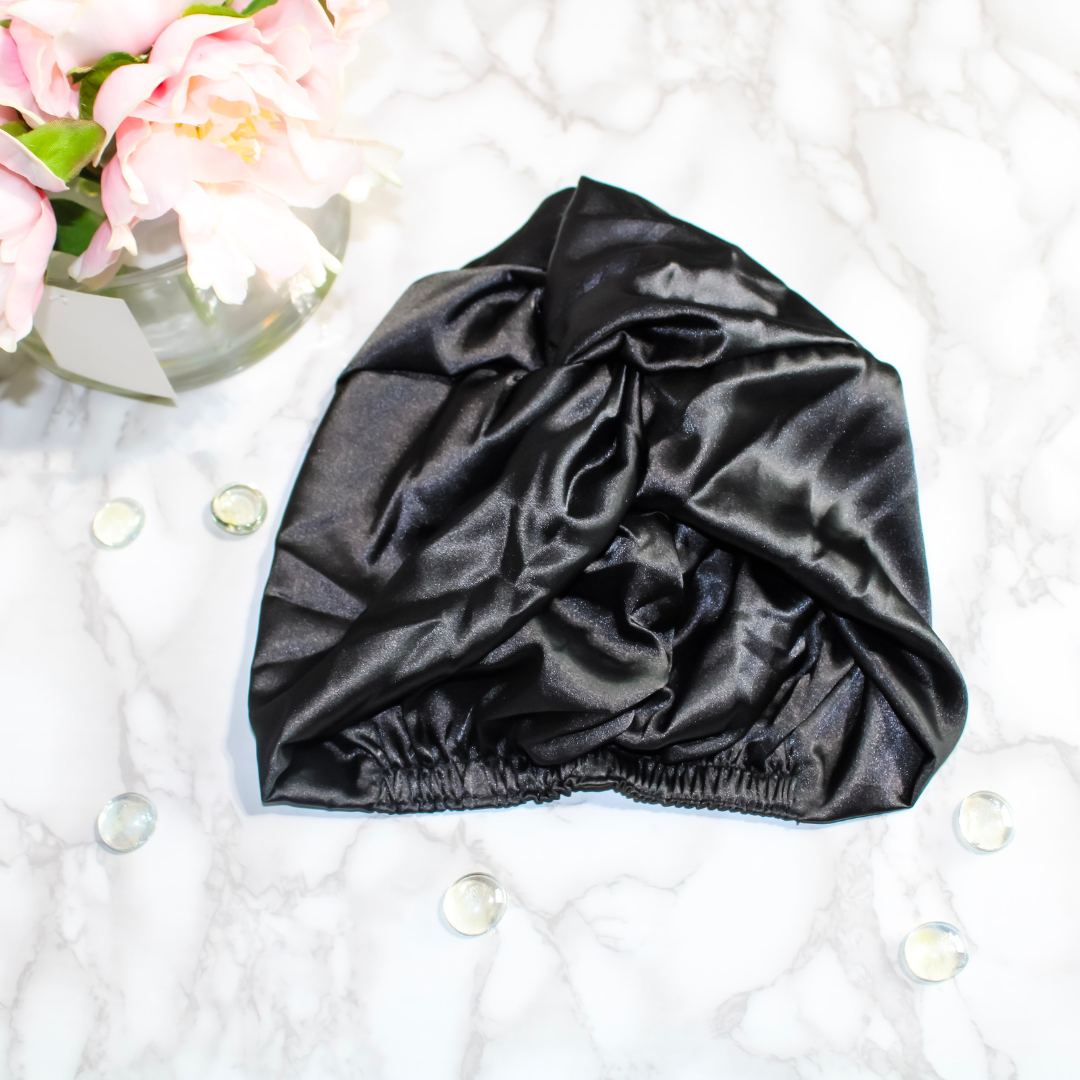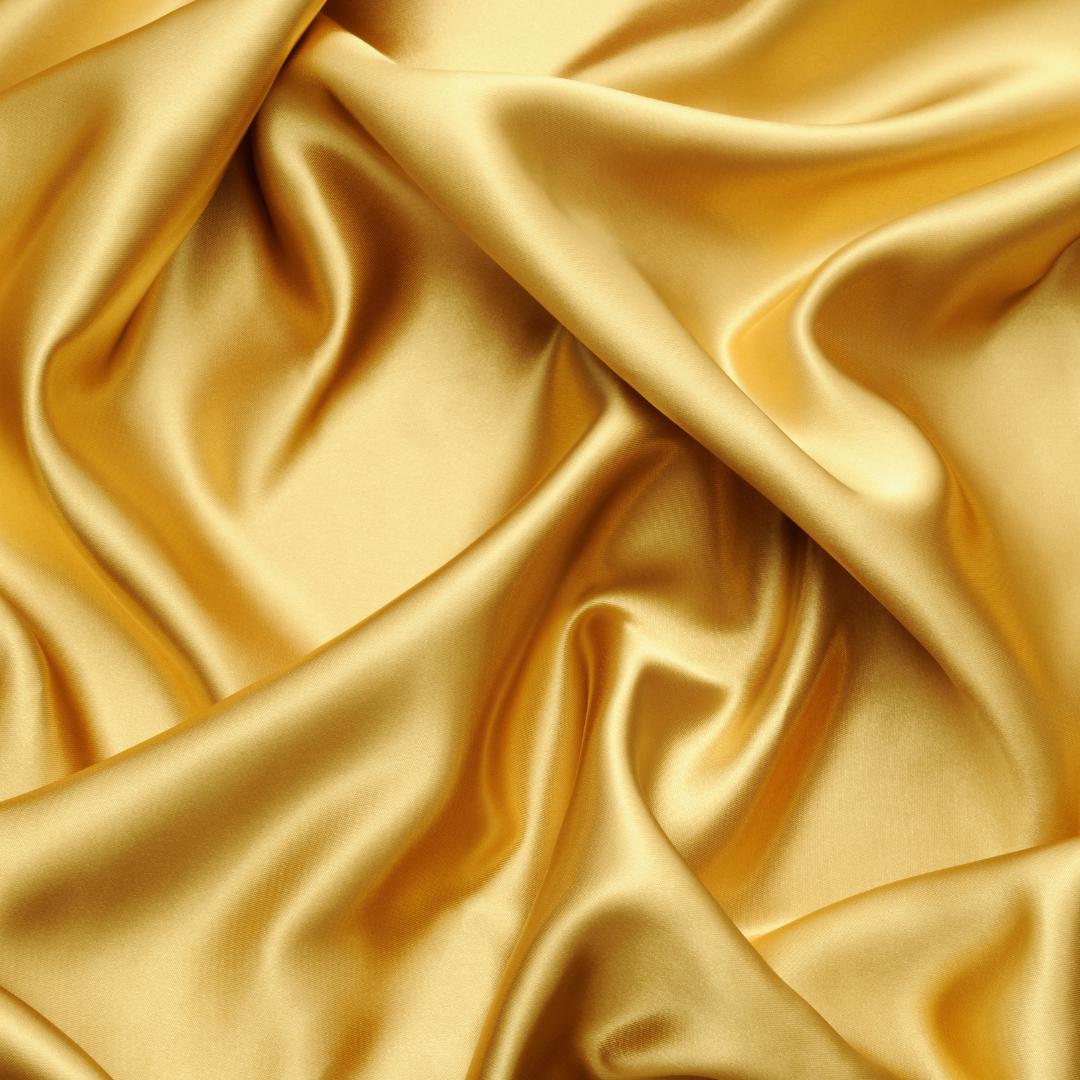 How our Satin Accessories Can Transform Your Beauty Routine?
Satin is a game-changer when it comes to your beauty routine. Not only can satin hair bonnets help you achieve healthy hair and skin while you sleep, but they can also keep wrinkles away, tame frizz, and achieve an overall hydrated look.
So whether you're looking for a way to boost your beauty routine or add something new to your regimen, or an easy way to get your beauty game on point and achieve the look you've always wanted without spending hours in front of the mirror or breaking your bank account, you should try out satin products today!